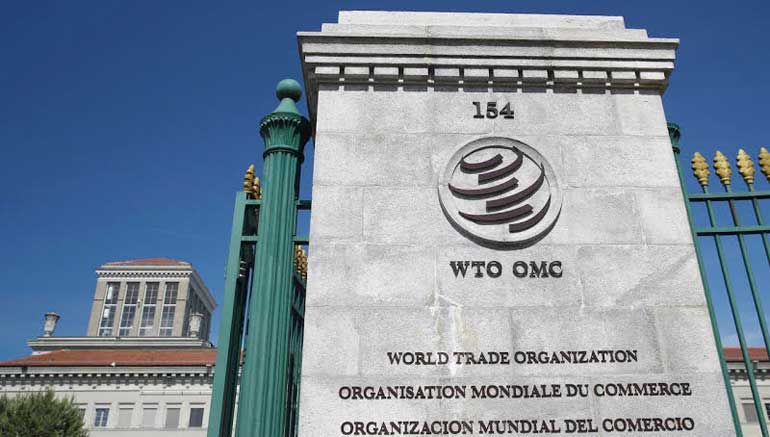 THE Department of Trade and Industry (DTI) has notified the World Trade Organization (WTO) about its plan to look into possible safeguard measures against imports of resin products.
The DTI launched its inquiry after receiving a claim from JG Summit Petrochemical Corp. that it has been harmed by unfair competition from imports.
The WTO acknowledged on Monday receiving notice from the DTI on Sept. 4. The Trade Department said it is conducting an investigation into possible safeguard measures on imported High-Density Polyethylene (HDPE) and Linear Low-Density Polyethylene (LLDPE) pellets and granules.
"The investigation has been initiated to determine whether safeguard measures are warranted," the WTO said.
HDPE is used in consumer and industrial packaging, and LLDPE is used for general purpose bags and laminated films.
Initial reports from the DTI found significant increases in imports of both products between 2015 and 2019, as well as a decline in the domestic industry's sales, production, plant utilization, and labor productivity.
After its initial review, DTI found justification for conducting a preliminary investigation into safeguard measures and signed a notice of investigation on Aug. 28.
Republic Act 8800 authorizes the government to impose temporary tariffs as a "safeguard measure" after a finding that domestic industry has been harmed by growing imports. — Jenina P. Ibanez